Our Ethics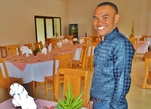 The reason for being of our hotels is part of the sustainable tourist development dynamics in Madagascar, associated with the LE RELAIS innovative approach spirit.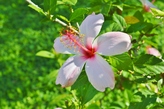 Our Hotel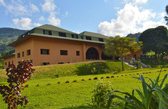 The Thermal Hotel, one of the hotels led by The Relais Madagascar, is nestled on the green setting of the famous site of Ranomafana which thermal waters provide healing virtues unanimously recognized.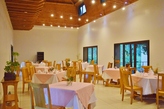 A ses débuts, 21 chambres confortables, un restaurant gastronomique et un bar cosy seront voués à vous assurer une hospitalité sereine : découvrez, échangez, soyez les bienvenus parmi nous !